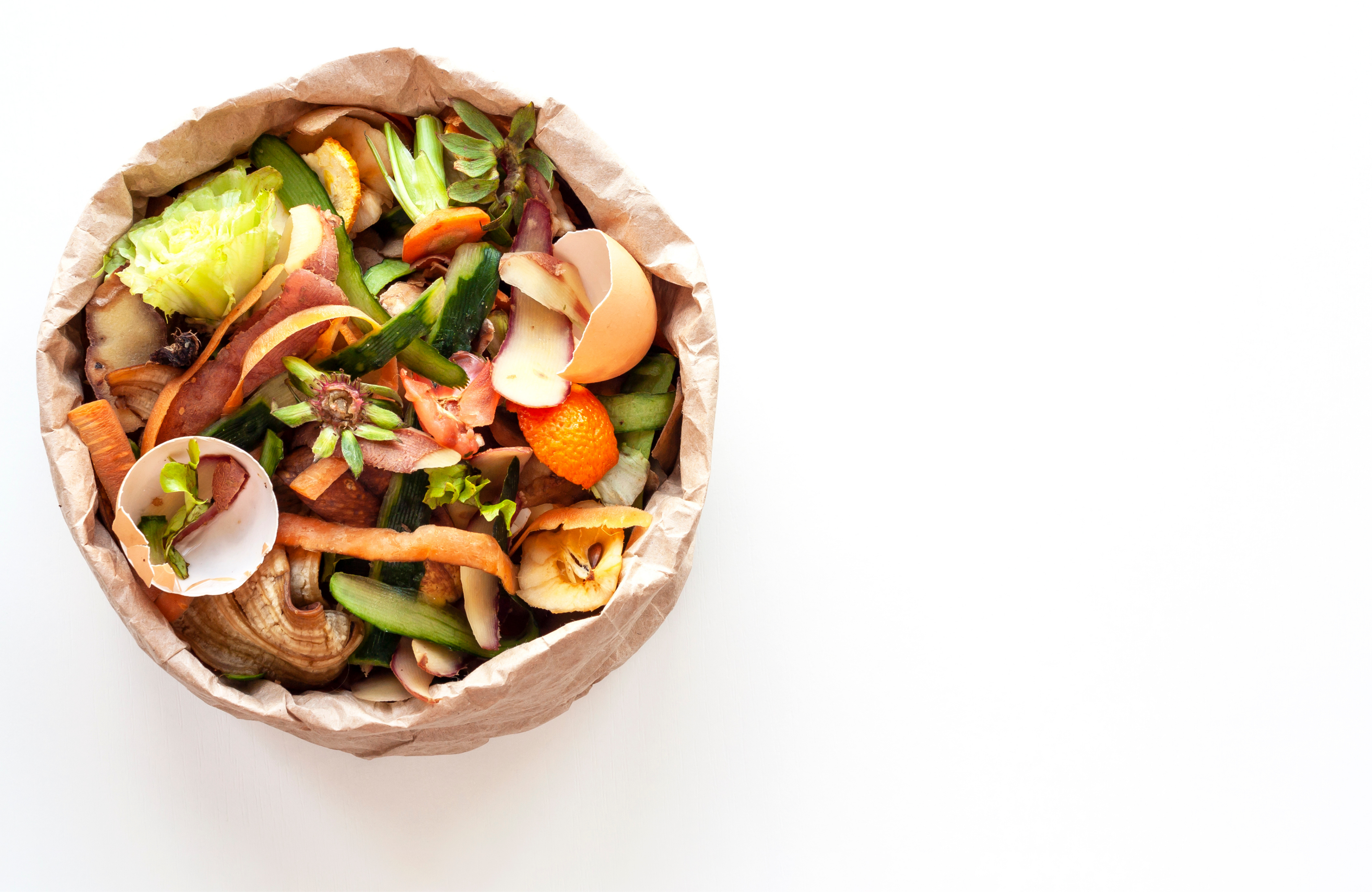 For shoppers, there's nothing worse than opening up your fridge and finding that your recently-purchased groceries have already gone bad. For grocers, there's nothing worse than losing a customer due to failing to provide the freshest food. While expired shrink can come from any department, the following products are the top culprits of expired shrink per category on a weekly basis.
Percentage of SKUs with expired inventory each week:
Processed Meats: 6.34%
Grocery (Short Life) 4.72%
Dairy: 5.15.%
Dairy (Short Life) 5%
Baby Food: 3.71%
Yogurt: 3.27%
Specialty Cheese: 1.09%
Grocery/Dry Foods: 0.53%
Pet Food: 0.53%
HBC: 0.32%
Percentage of SKUs needed to be checked each week to find all expired items and proactively rotate soon to expire items:
Processed Meat: 22.95%
Dairy: 21.11%
Baby Food: 8.70%
Grocery: 2.31%
Pet Food: 0.92%
This data is a great example of why spot checking is not effective. There is a wide product mix around the store that is expiring each week, making spot checking and rotating extremely difficult to maintain without the proper product expiration management system.
Expired food affects everyone from the supplier to the shopper. But what if there were a solution that would help you eliminate your expired shrink at a fraction of the labor costs?
Date Check Pro is the leading expiration date management software that allows you to Skip the random spots checks and finger crossing that your stockers will rotate efficiently. With Date Check Pro, you can be proactive in managing expiration dates with a UPC specific list of expired and close dated products broken down by location throughout the store and can quickly remove any expired items and remerchandise items expiring soon to ensure they sell prior to becoming shrink.
For more information on bringing ADC, Expiration Date Management solution to your store, please visit our contact page at Date Check Pro | Expiration Date Management Software (applieddatacorp.com)