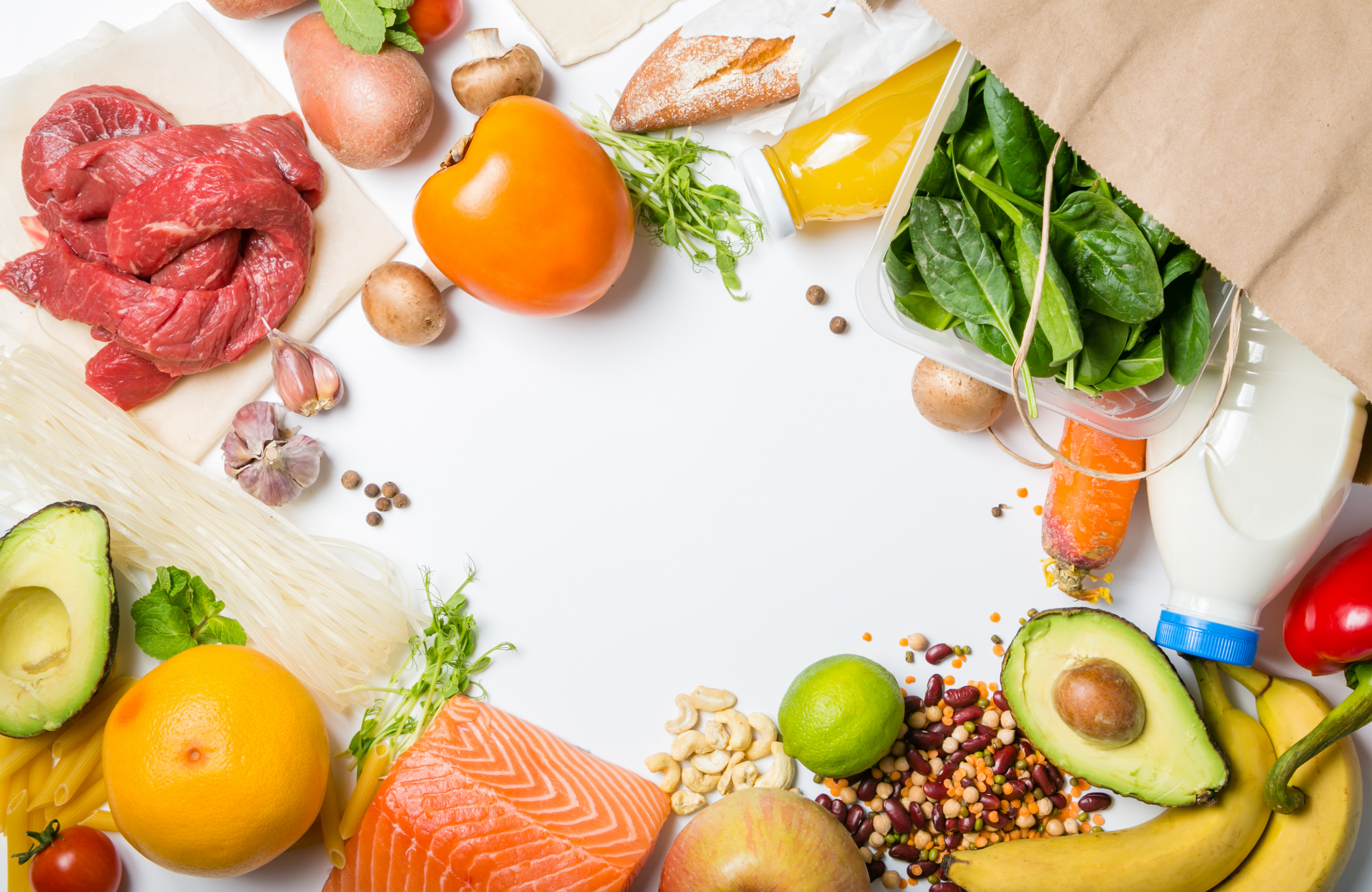 Expired products spring up in every corner of a grocery store. Yet, there are key areas with a higher than usual density. These hot spots must remain top of mind to ensure a quality and fresh shopping experience. And while many of the influencing factors remain outside of a stores control – such as seasonality and declining category sales – how a store learns from these losses and improves management is paramount.
To help, we compiled a year's worth of in depth data from a set of four of our customer stores, varying in both size (18,000 – 60,000 sq ft.) and market (rural to urban). We looked at how frequently items in each category were checked compared to the number of short dated and expired items found from each. The result is a summary of both the worst categories for both the center store grocery and dairy departments. Here is what we found:
Grocery Department:
It is important to note that while Grocery can include frozen and/or HBC for some retailers, our focus here is center store food products only.
On average, each date check in grocery produced 0.52 short-dated or expired units. Comparatively, the Top 8 categories below (ranked from worst offender down) had a combined average of 1.02 per, nearly double the average.
Top Expired Grocery Categories:
Specialty Chocolate Bars
Mac & Cheese
Condensed Milk, Pie Filling, & Yeast
Mayo
Baby Food & Formula
Water Flavor Enhancers
Nutritional Bars
Breakfast/Granola Bars
Let's read between the lines a bit here to understand what's driving these high loss areas.
Overordering

– for both specialty chocolate bars, water flavor enhancers, and nutritional bars a single case has 8 to 24 units but takes up minimal shelf depth. It is all too easy to stack up 2-3 cases deep per facing to "make the shelf the look full," even though the unit sales don't justify that level of on hand inventory. For nutritional bars and similar products kept in their box, we recommend a "one box at a time" approach.
Lack of Rotation –

mac and cheese and mayo on the top expired list? But they are American comfort foods! Unfortunately, we love them so much that the amount of on hand inventory makes it difficult to rotate; which really means we do a terrible job at rotating these items all together. Breakfast & granola bars see a similar issue, but the deterrent from rotating here is the difficulty and time required to remove these square boxes from a tight shelf set.
Seasonality –

with every year come the seasons. In winter, baking sales spike and the category swells in on hand inventory. Fail to dial that higher ordering volume back in time, and it will come back to bite you the rest of the year. If that's you, you're not alone. It's #3 on the list after all.
Variety –

baby food & formula is perhaps the most alarming category on the list, given federal regulations and its special place in a parent's heart. The driving factor here appears to be the WIC requirement to maintain a minimum variety, coupled with small product sizes making rotation difficult.
Dairy Department:
Nope. Yogurt isn't #1. Read on!
Note that here we focused solely on dairy categories that are not typically back stocked from the cooler. We chose to focus on areas with larger rotation concerns. Thus, milk doesn't make this list.
On average, each date check in dairy produced 1.42 short-dated or expired units. Comparatively, the Top 4 categories below had a combined average of 2.13 per, an increase of over 50%.
Top Expired Dairy Categories:
Refrigerated Salsa & Beans
Parmesan Cheese
Sour Cream & Cottage Cheese
Yogurt
Again, let's look for some takeaways for improvement here.
Short Shelf Life –

fresh salsa and beans have extremely short shelf lives. Sour cream & cottage cheese have longer shelf lives but are still over looked when it comes to how much we order rather than "need" based on sales. The key is identifying maximum on hand counts per product based on average daily unit sales compared to shelf life.
The Forgotten –

parmesan cheese is a grocery product sold in the dairy department. We forget it's even there sometimes. Doesn't mean we don't need to spot check it from time to time.